Welcome to Brooklyn, the most populous of New York City's five boroughs. Bursting with diversity and personality, Brooklyn is home to the conveniently located Sheraton Brooklyn New York Hotel. Situated amidst an array of the best Brooklyn entertainment, sports venues, trendy shopping and inventive dining, you will find yourself in the center of the many things to do in Brooklyn when you stay with us.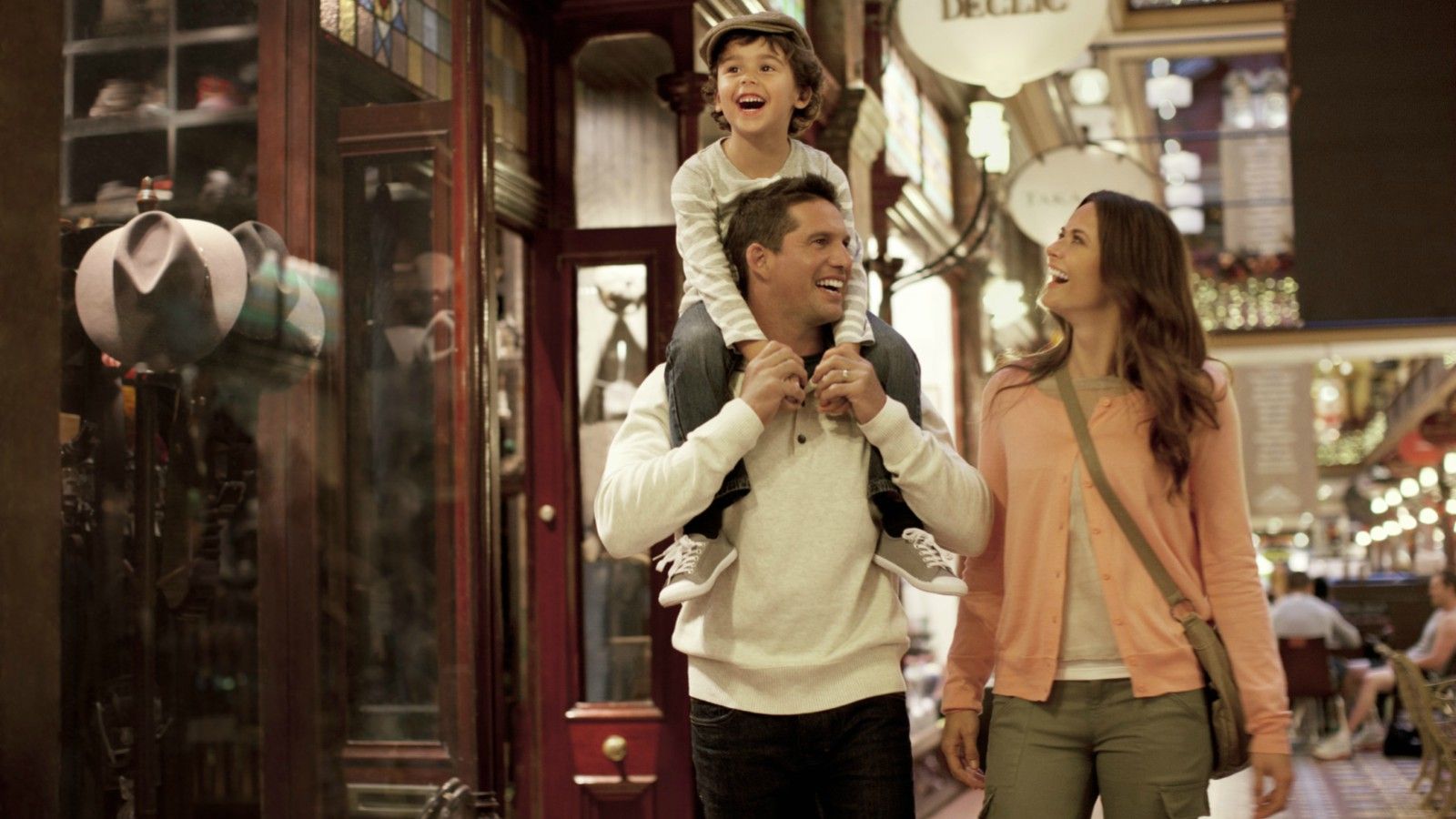 City Point Brooklyn
Distance: 0.2 miles
Located just around the corner from Sheraton Brooklyn New York Hotel, City Point Brooklyn is the largest food, shopping and entertainment destination in Downtown Brooklyn. Take a quick stroll around the corner of the hotel and explore the fun options City Point has to offer from alehouse cinemas to Brooklyn-based shopping, there's something for everyone.
Brooklyn Academy of Music (BAM)
Distance: 1.0 mile
As a leader in hosting progressive and avant garde performances, the Brooklyn Academy of Music (BAM) is a prominent multi-arts center located just steps from Sheraton Brooklyn New York Hotel. BAM is the center for bold artists, audiences, and ideas. With an engaged local as well as global community, BAM's programs include world-renowned theater, dance, music, opera, and film showcases and more.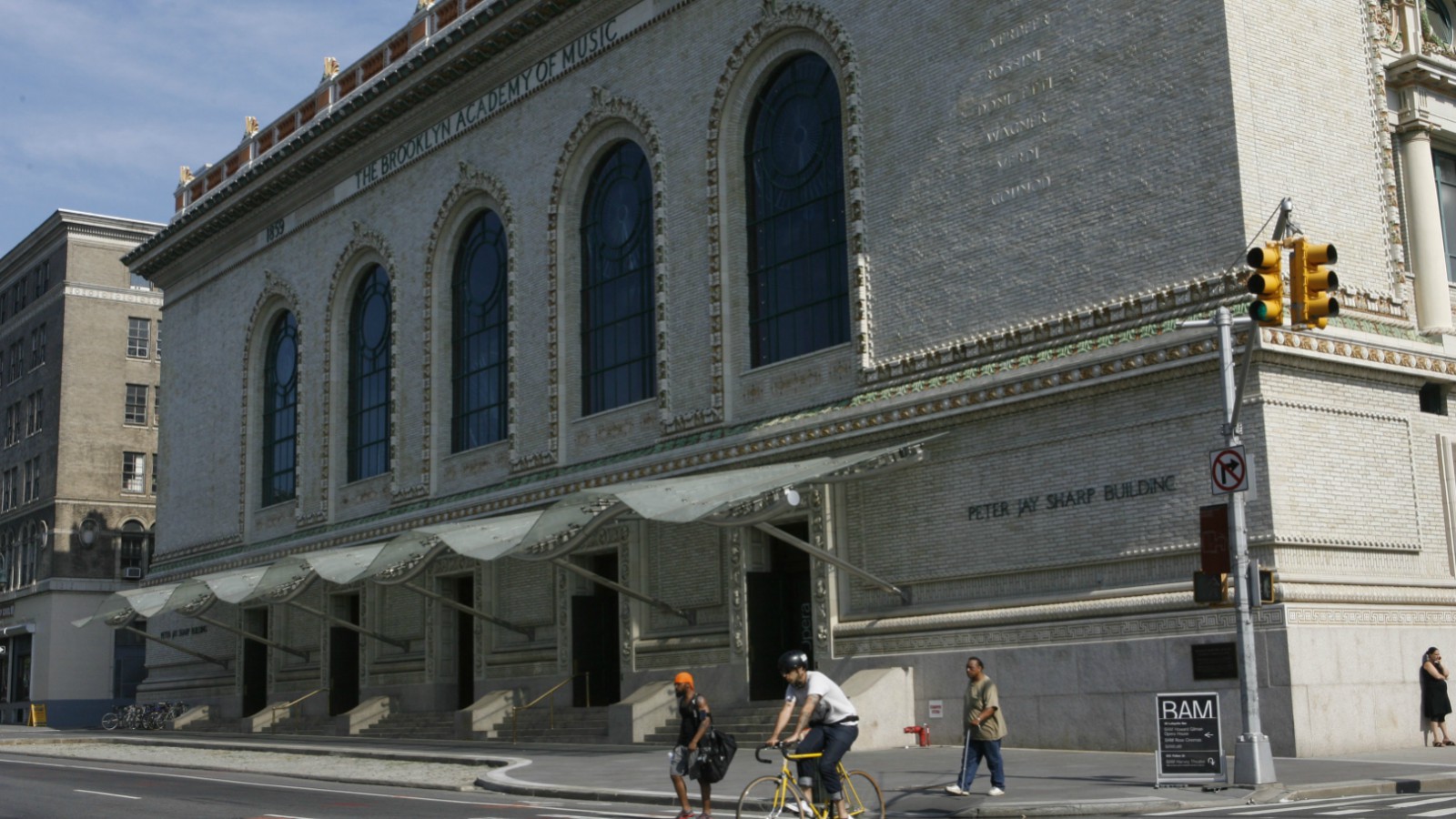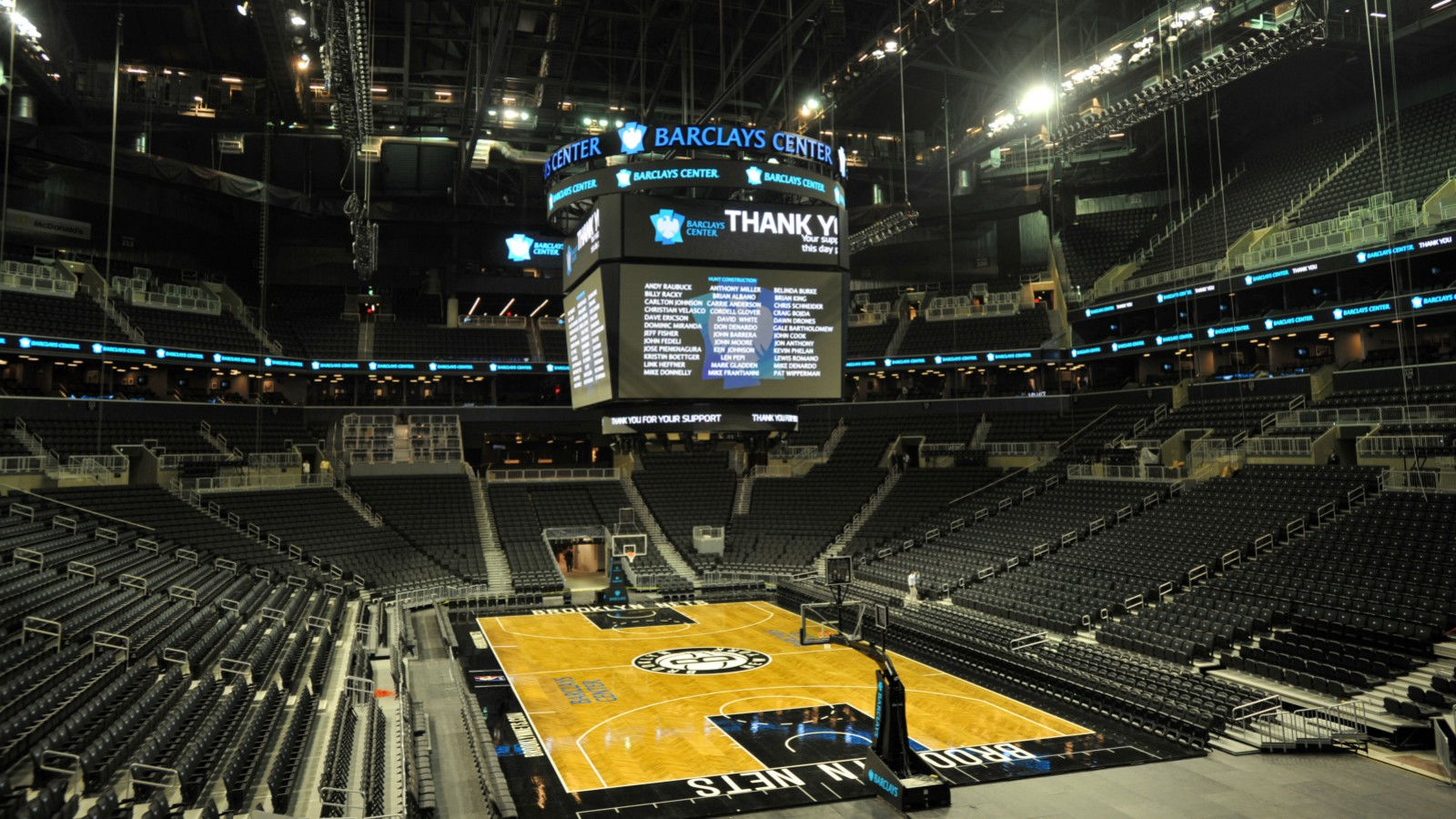 Barclays Center
Distance: 1.1 miles
A landmark sports and entertainment arena, Barclays Center is a new game shaker in Brooklyn. Whether or not you're attending a game or concert at The Barclays Center, there is no shortage of sultry nightlife in Downtown Brooklyn. If you think you've explored all there is to see, be sure to check out neighboring Cobble Hill and Brooklyn Heights. Our hotel near the Barclays Center offers the best of both worlds.
Brooklyn Bridge / Brooklyn Bridge Park - Pier 6
Distance: 1.5 miles
Completed in 1883, the iconic Brooklyn Bridge is one of the oldest suspension bridges in the United Sates. Spanning across the East River, the pedestrian bridge connects the boroughs of Manhattan and Brooklyn and offers a breathtaking view of the New York skyline and Hudson river. The wide wood-plank pedestrian walk way allows you to walk across the entire bridge which has become a very popular attraction among visitors.
Brooklyn Bridge Park Pier 6 is a popular destination for kids and adults alike. With volleyball courts to children's slides, everyone in the family will relax and enjoy outdoors in Brooklyn.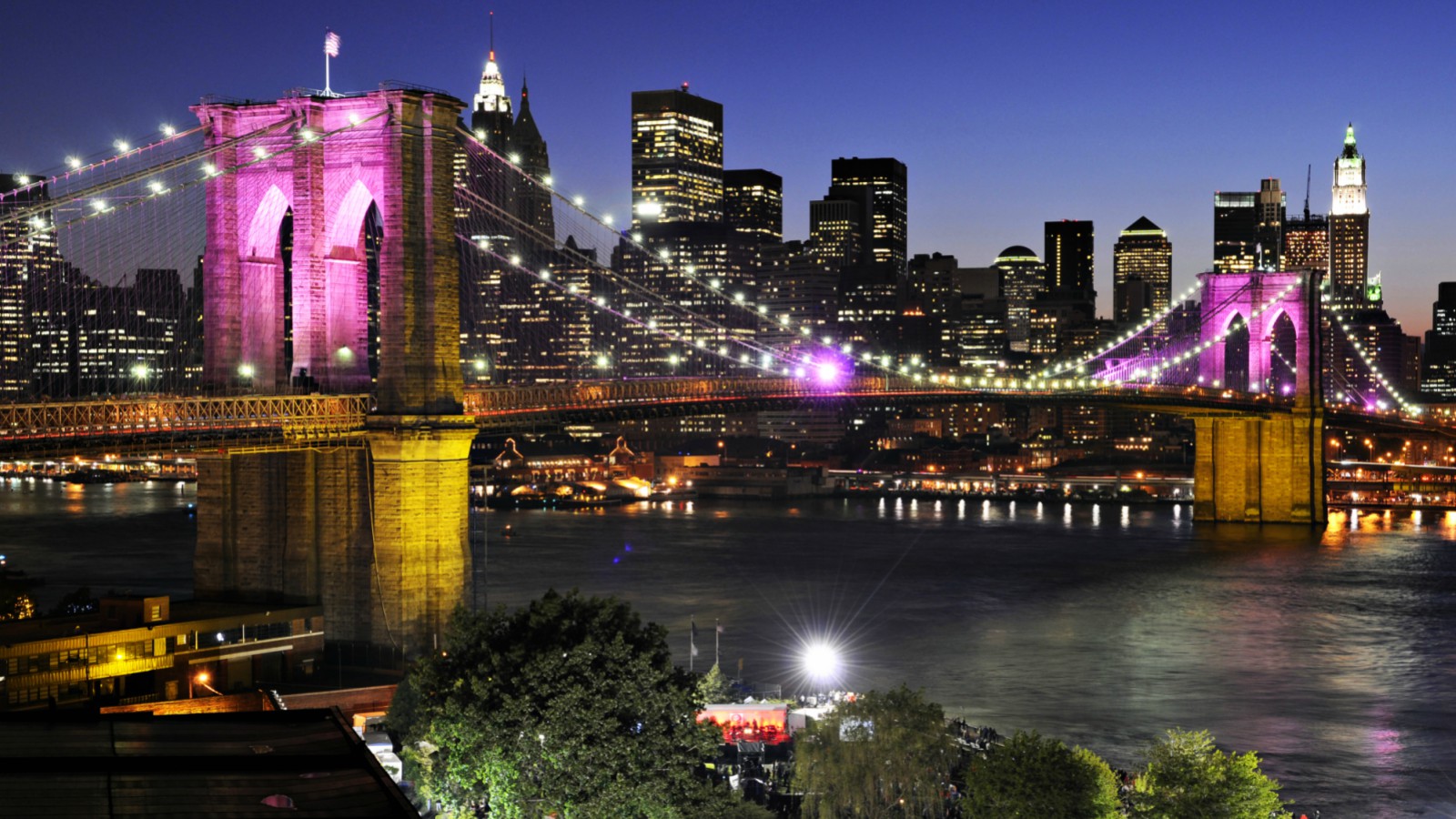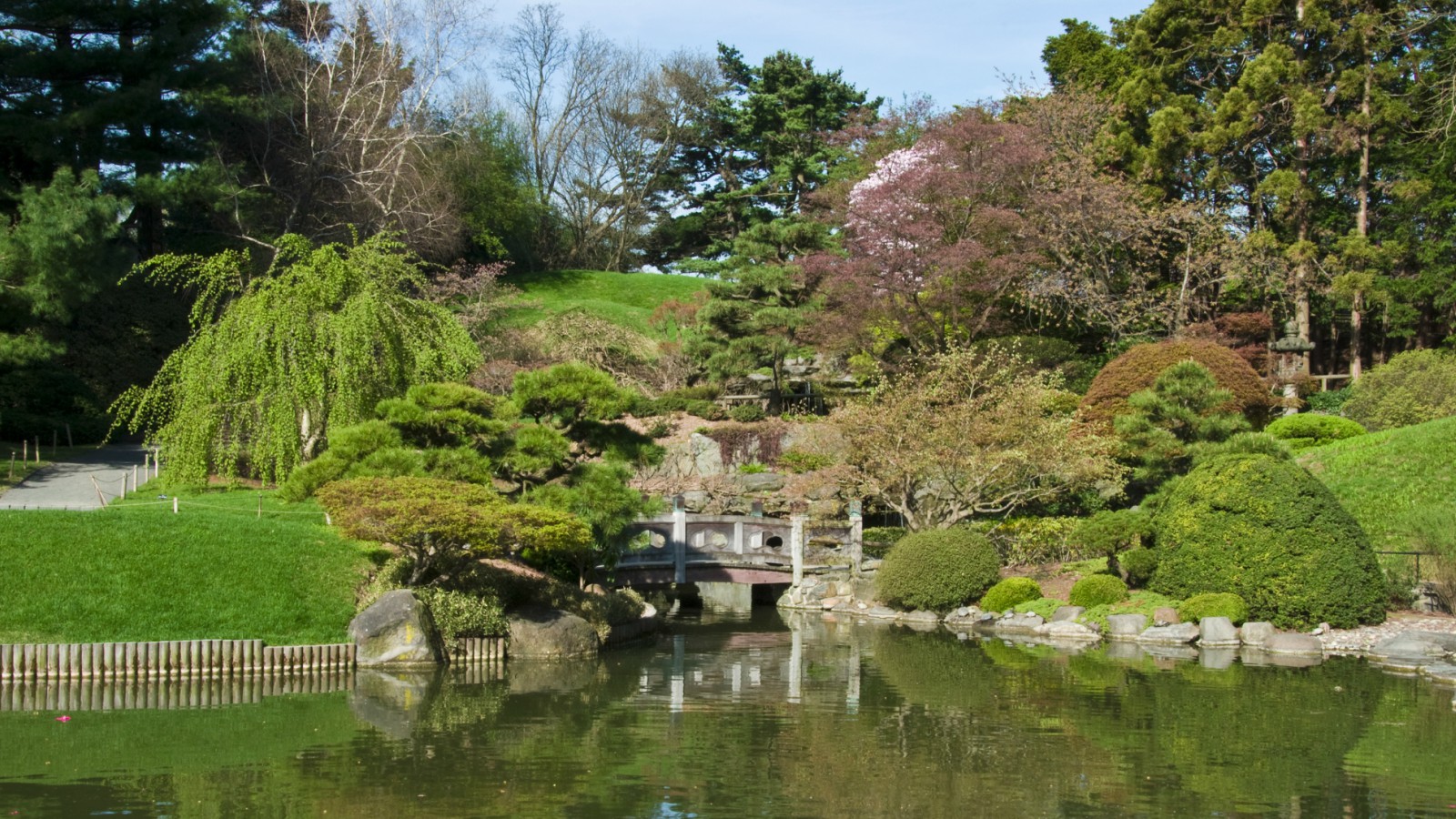 Brooklyn Botanic Garden
Distance: 2.3 miles
Spanning across 52 acres of lush greenery and specialty gardens within the garden, the Brooklyn Botanic Garden inspires people of all ages through the conservation, display and enjoyment of plants. The Garden holds over 10,000 taxa of plants and each year has over 900,000 visitors.
Prospect Park / Prospect Park Zoo
Distance: 2.5 miles
With 585 acres of public park space, Prospect Park is the flagship park of Brooklyn. With a watercourse and a ravine both located in the park, the park offers many recreational activities for its visitors from fishing, boating, playing ball games, running, and sledding in the winter. The park is notable for its summer concert series called "Celebrate Brooklyn!" which draws performing artists from around the world.
A 12 acre zoo located on the Eastern side of the park, Prospect Park Zoo is a fun place to spend the afternoon with family. Housing 630 animals representing 101 species, the zoo is situated in the heart of Brooklyn and attracts thousands of visitors a year.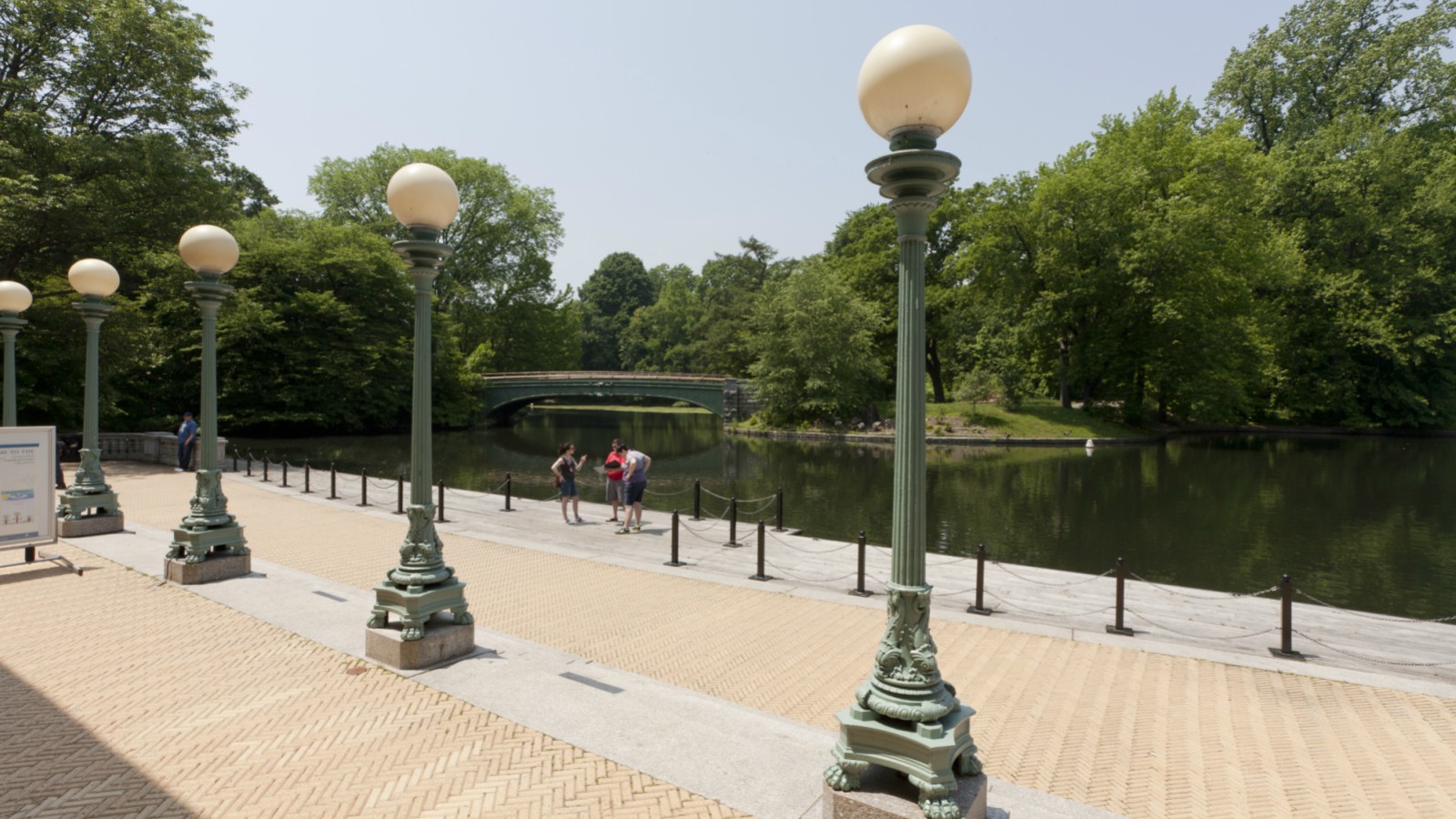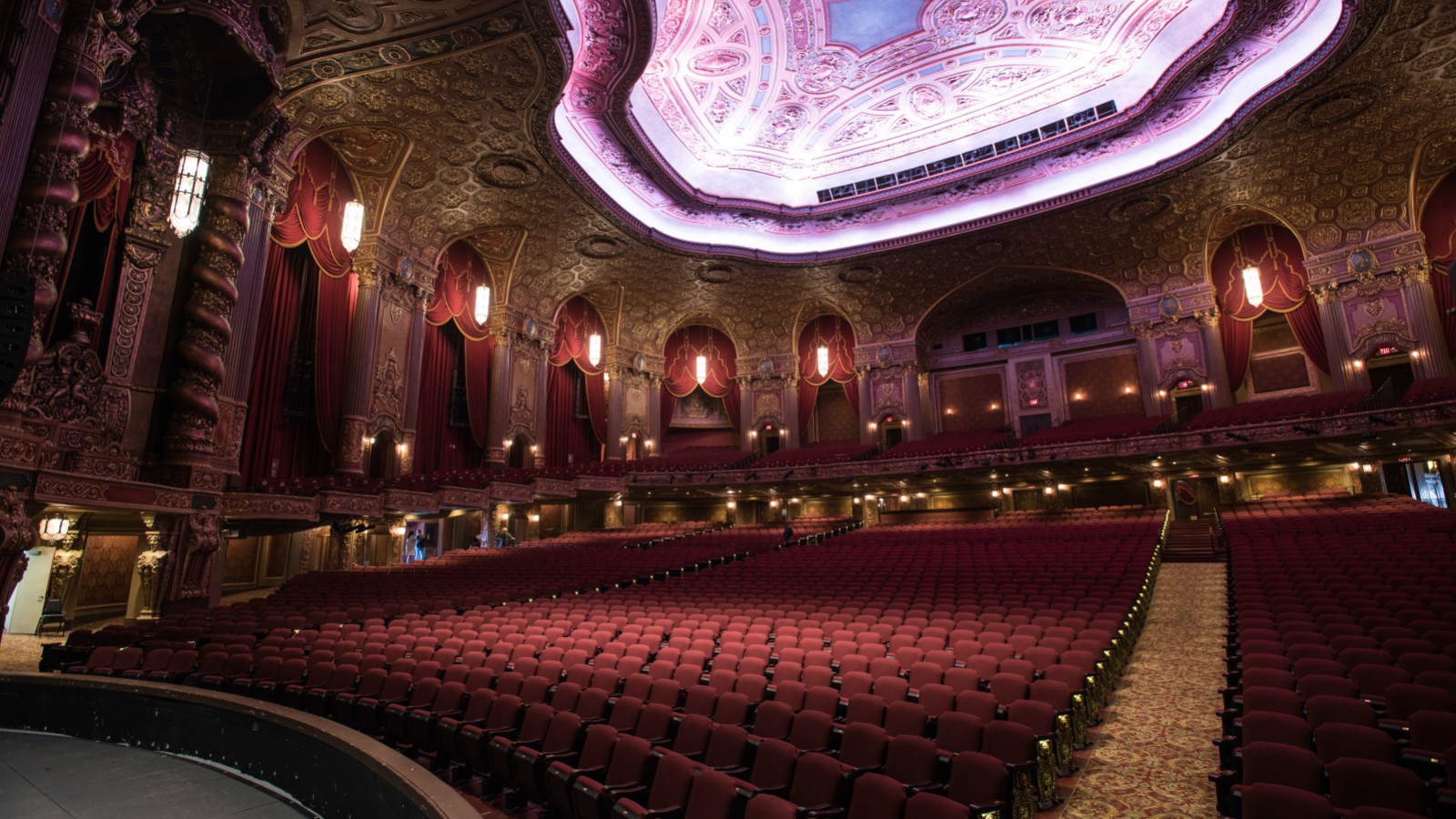 Kings Theatre
Distance: 3.6 miles
Reopened in 2015, the historic Kings Theatre is one of New York's premier performing arts venues. The theater serves as a resource for local arts groups and organizations and is an emerging venue for Brooklyn's vibrant cultural landscape. The venue is designed without a large balcony but instead equipped with a small mezzanine and a grand main floor where most seats have a magnificent view of the auditorium's elegant French baroque palace style and design.
Brooklyn Bowl
Distance: 3.8 miles
A unique venue in NYC, Brooklyn Bowl is a bowling alley music venue where culture, sound and flavor meet. Visitors can feast on food by Blue Ribbon restaurant, rock to the beats of live music and play a round of bowling at their high-tech lanes.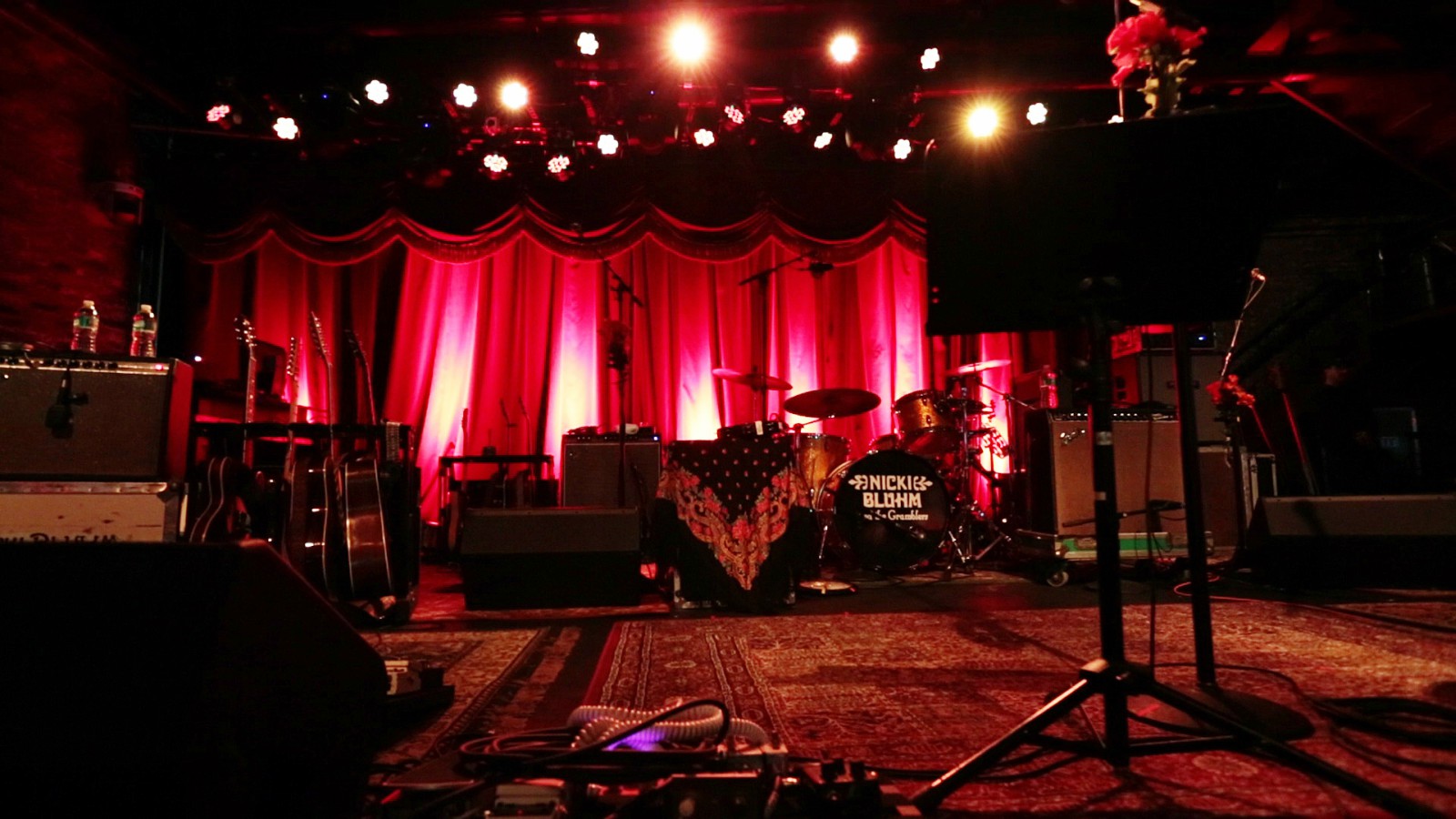 Resorts World Casino
Distance: 10.0 miles
Just a seamless 10 mile ride from the hotel, Resorts World New York City is a massive entertainment and casino venue. Resorts World New York City is one of many resorts world casinos in the world, featuring baccarat, blackjack, craps, roulette, slot machines, and more.
New York Aquarium
Distance: 14.0 miles
As the oldest continually operating aquarium in the United States, New York Aquarium is an exciting destination to see and learn about more than 250 species of aquatic wildlife. Located on the boardwalk in Coney Island, the aquarium is a perfect destination for everyone including the family.
Coney Island & Luna Park
Distance: 14.0 miles
An iconic amusement park in New York, Luna Park in Coney Island is one of Brooklyn's original destinations of fun in the sun. Visitors of all ages flock to the island during the warmer months to seize the sun and fun-filled activities. With the beach brushing along the popular entertainment destination, many people seek relaxation near the ocean followed by an evening of exciting games and dining along the boardwalk and inside the park.
What's Nearby
BAM | Brooklyn Academy of Music

Brooklyn Bowl

City Point Brooklyn

Kings Theater

Resorts World Casino

St. Ann's Warehouse

Theatre for a New Audience at Polonsky Shakespeare Center

Barclays Center

Brooklyn Botanic Garden

Brooklyn Bridge

Brooklyn Bridge Park Pier 6

Coney Island | Luna Park

New York Aquarium

One World Observatory

Prospect Park

Prospect Park Zoo

Brooklyn Children's Museum

Brooklyn Historical Society

Brooklyn Museum

Brooklyn Navy Yard Center

New York Transit Museum
How To Get Here
Unable to find directions, please try again.